BOTA BOTANICAL STUDIO (︎︎︎)
---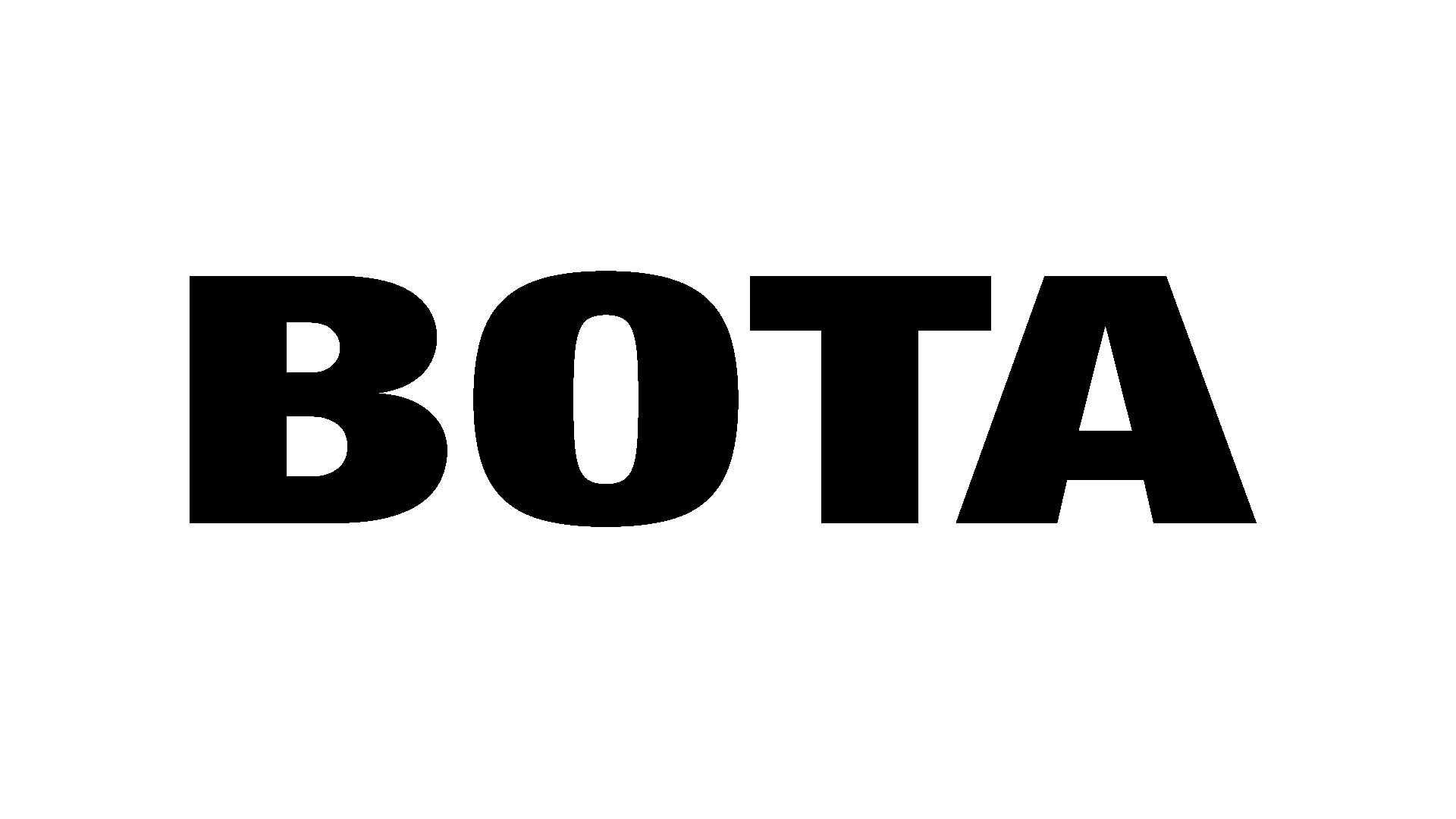 Bota as a online florist company . The special feature of Bota is that it fits the tone of the youth, giving busy young people an easy-to-keep plant and a comfortable lifestyle, changing lives with greenery. The typeface was created using the shape of plants and vase.

MANNO STUDIO (︎︎︎)
---
Manno is a tribute to focusing "allowing animals to live more harmoniously with humanity", the future Manno's products will be closer to the design intended for people rather than for cats, dogs, fishes and insects. I used geometric figures, respectively corresponding to animal furniture categories in the current product catalogue of mango. Each type of animal has its own unique shapes and color usage specifications, which, along with the different temperaments emanating from in the details, allow the manno's brand to stand out in the complex environment of the pet product market that causes visual fatigue.
The impressive bright and eye-catching new image and clear information enable users to quickly distinguish product types by recognizing graphics and colors. At the same time, the vivid communication of product attitude is more conducive to establish and consolidate emotional relationships.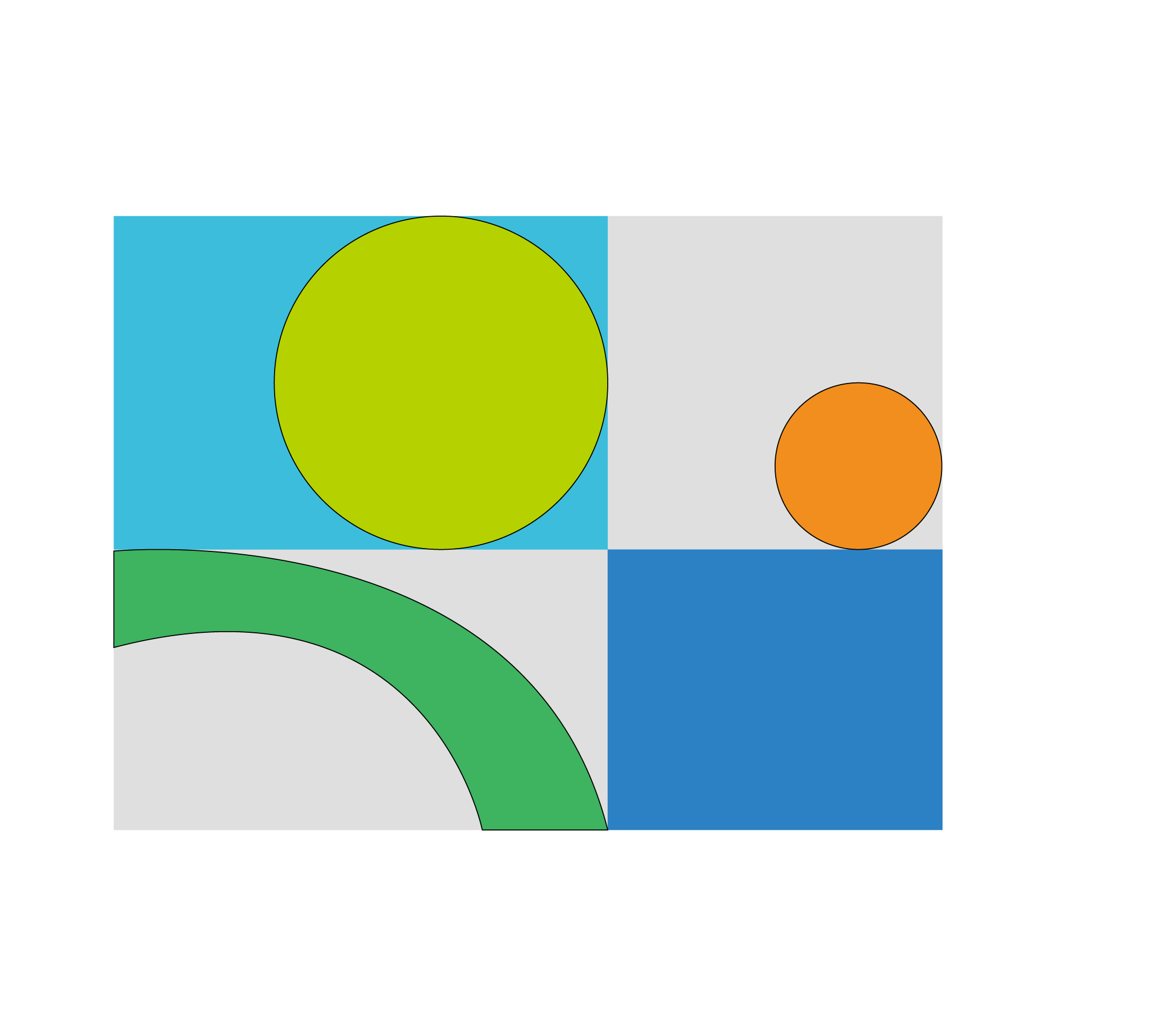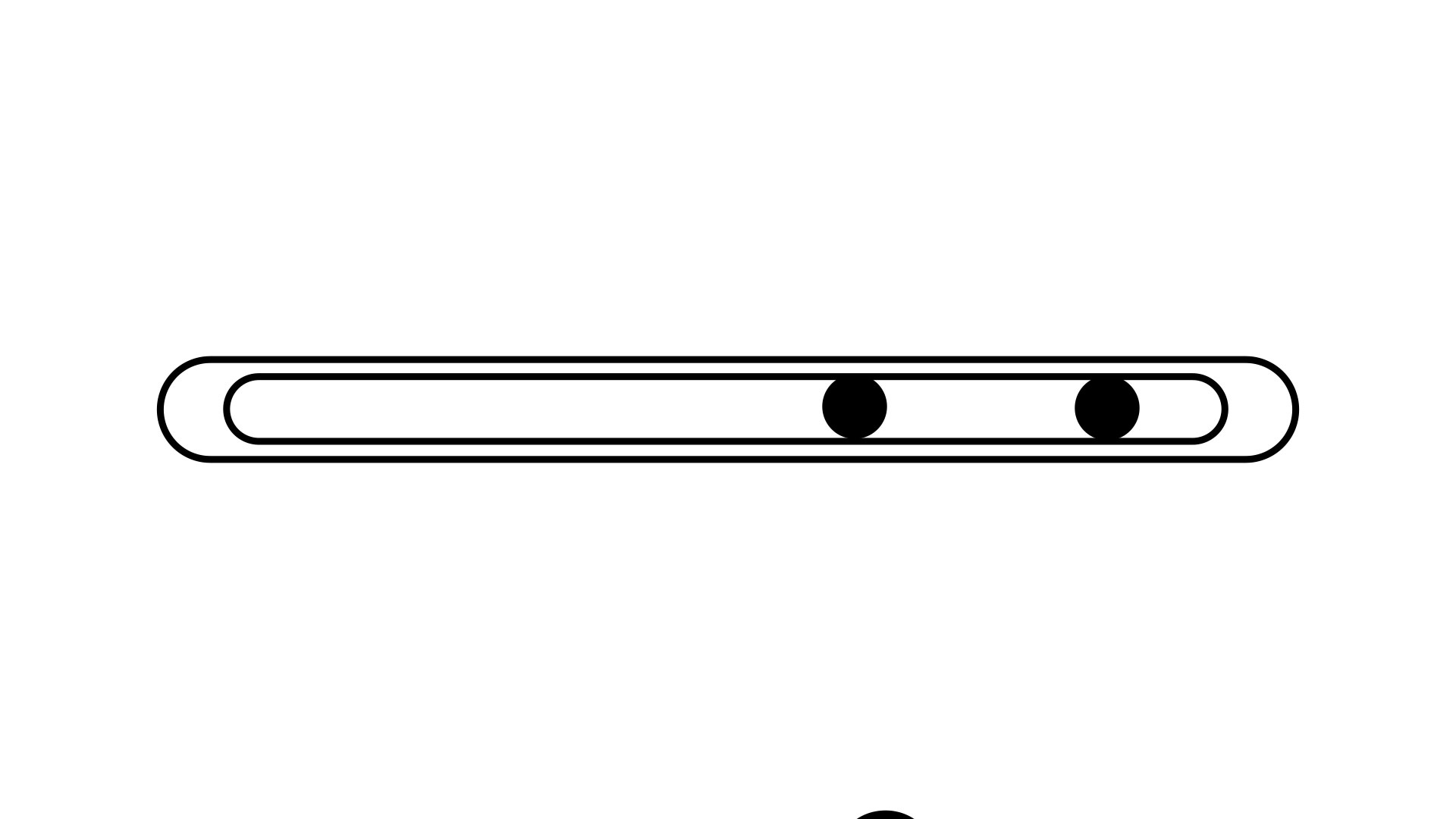 LEXUS (︎︎︎)
---
Lexus Stroll Tokyo - Brand illustration

UGG (︎︎︎)
---
Creating Comic Poster and Greeting Card to illustrate the Chinese New Year products as two dogs, to enhance awareness on Chinese New Year products and motivate engagement.
For online and offline distribution
CALENDAR DESIGN 2020 (︎︎︎)
---
Poster for Pence's shop in Suzhou Sincere
Individual Project Exhibition Poster Design
X-museum Online Event Poster Design
ILLUSTRATION (︎︎︎)
---
Time for Outdoor Life Illustration, HIyori Techo

Cover page Illustration: Bravo! Can't Love Pot Dishes More,The season table, With Eating

>

Time for Outdoor Life Illustration, HIyori Techo

Cover page Illustration: Bravo! Can't Love Pot Dishes More,The season table, With Eating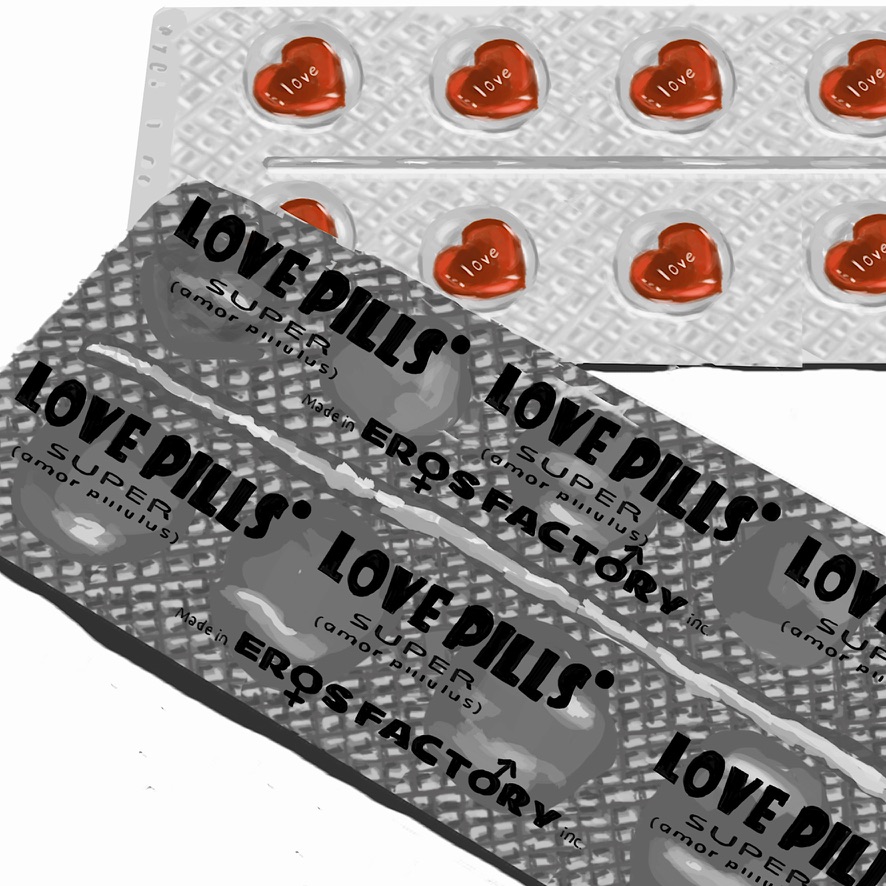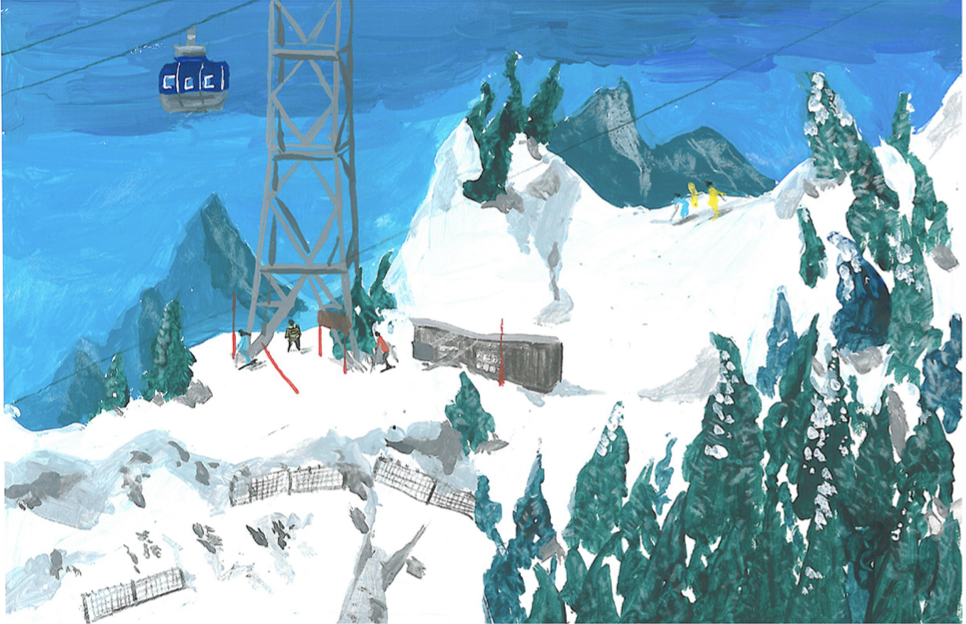 ASSEMBLY LINE RABBIT (︎︎︎)
---
The numbness of production line workers in the era of fast consumption. Envision rabbits's production process as a microcosm of larger societal issues such as labor and class inequities.

SNEEZE (︎︎︎)

---
A man who are seemingly unable to stop sneezing, ejecting an odd assortment of objects on a tabletop,as if sneezed out of the men's noses. As their sneezes intensify in strength ,Gradual formation of rabbit holes, and rabbits, followed by falling nails,He is ashamed and helpless at his lack of control, he has no control over himself and is in a vicious cycle of compulsion.
RABBIT RUN (︎︎︎)

---
The product are being produced in a short assembly line made up of only one women. Producing rabbit models in a ridiculous way, gluing their fur with chewing gum,the woman is engaged in an endless cycle of repetitive motion, she perform perfunctory factory-line duties, manufacturing inane items worth less than the labor required to make them. It suggests an ironic futility in her sweatshop-like situations.
ILLUSION (︎︎︎)

---

DISOVLING CONSCIOUSNESS (︎︎︎)
---
There is a group of people whose personality is being formatted and their consciousness is declining, including self-dwarfing in identity, self-degeneration in intelligence, numbness in participation, and mentality. With the passage of time, people are more willing to drift with the tide, abandon their original characteristics and become a kind of "mediocrity". But there will always be people who push themselves, looking for the deepest memory, to understand who they are.
INGREDIENT (︎︎︎)
---
Italian was evolved on the basis of Latin languages. The femininity and masculinity of Italian were the legacies of that period. The grammatical gender remained a strong correspondence under only a few historical precedents. I want to explore the manifestations of femininity and masculinity amid words in real and abstract entities through anthropomorphic installation to achieve gender personalization.
PEEPING (︎︎︎)
---
The project is adapted from ITO Junji's "city without streets" and presents the 2D effect of the stage combined with animation with freeze-frame animation. Five rooms are set up in the space, each of which represents a different crowd. In modern society, privacy embezzlement has become a problem that is rampant and can not be completely prohibited. In such a big data era, personal privacy has long gone. And this story is about privacy.
FURNITURE DESIGN MANNO (︎︎︎)

---
Pets are irreplaceable and important family members for us living in this day and age.
We are looking for furniture that could be shared by people and pets, and integrated with modern interior design.
Manno's main idea is to provide a safe place and natural living sphere for pets. and conveys the mutual existence,maintaining a secret connection between the two for greater intimacy.