BOTA BOTANICAL STUDIO (︎︎︎)
---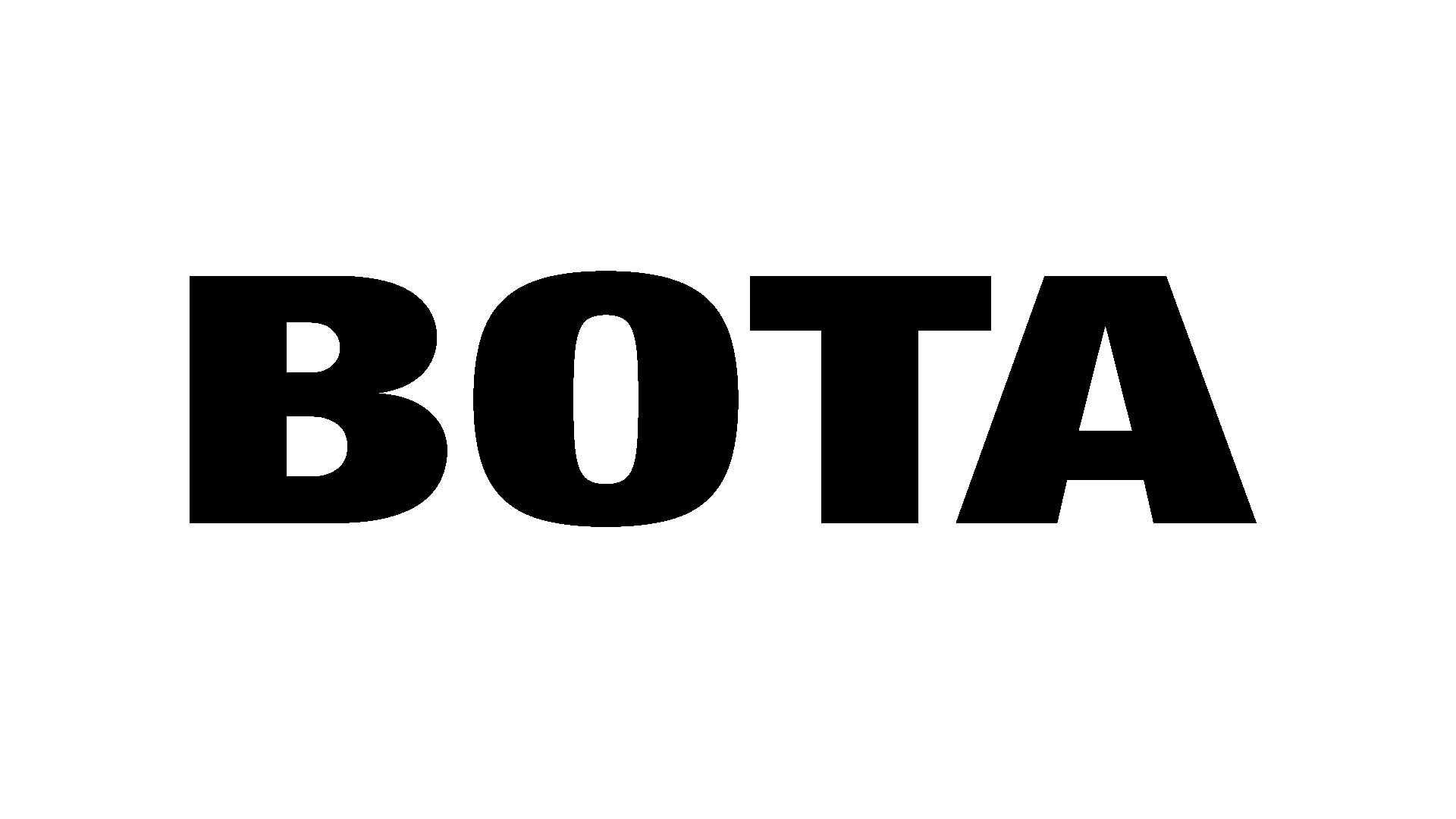 Bota is an innovative online florist company with a unique focus on catering to the vibrant spirit of today's youth. We offer easy-to-maintain plants and promote a comfortable lifestyle, seamlessly integrating greenery into the busy lives of young individuals and positively transforming their daily experiences.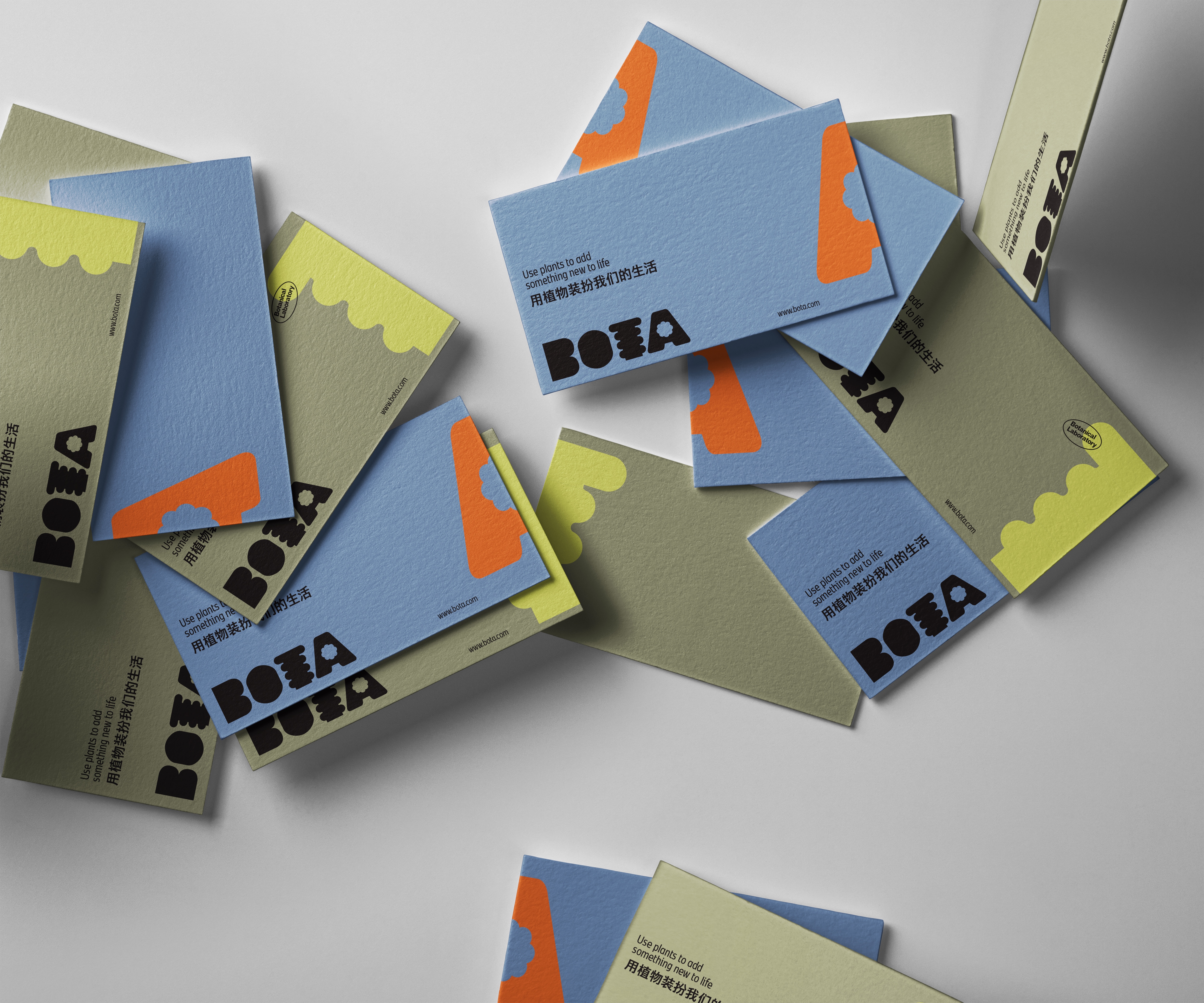 MANNO STUDIO (︎︎︎)
---
Pets are irreplaceable and important family members for us living in this day and age.
We are looking for furniture that could be shared by people and pets, and integrated with modern interior design.

This simple idea eventually led to Manno.
Manno's main idea is to provide a safe place and natural living sphere for pets. and conveys the mutual existence, maintaining a secret connection between the two for greater intimacy.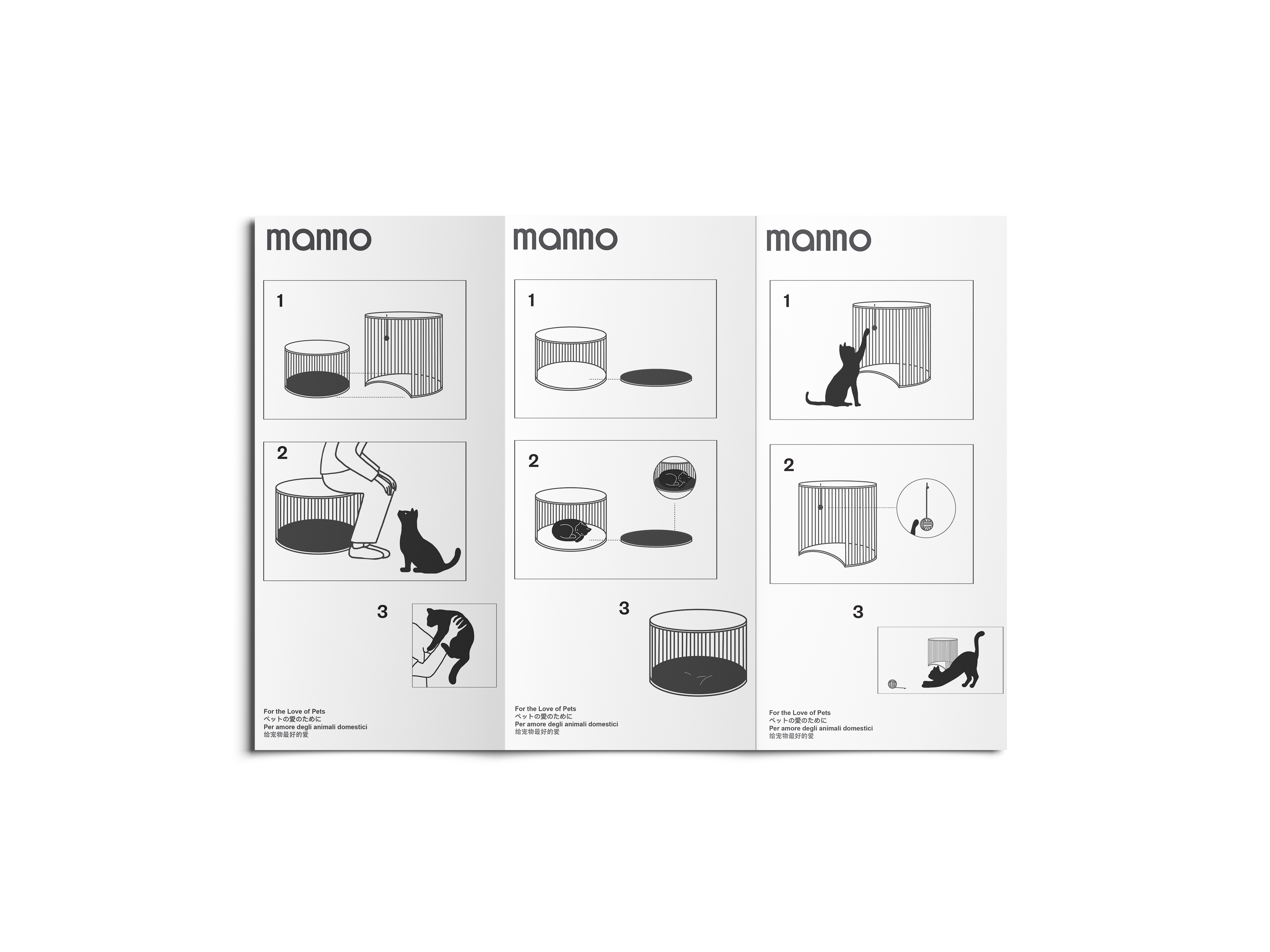 MANNO 3D RENDERING (︎︎︎)
---
We are sharing one space with our pets, pet supplies occupied limited space. We are looking for functional furniture which could be shared by people and pets, and integrated with modern interior design. This simple idea eventually led to the creation of Lin. Lin's was originally inspired by the cat's preference for hiding in the woods, making it easy for the cat to hide without obscuring the detection of the outside environment.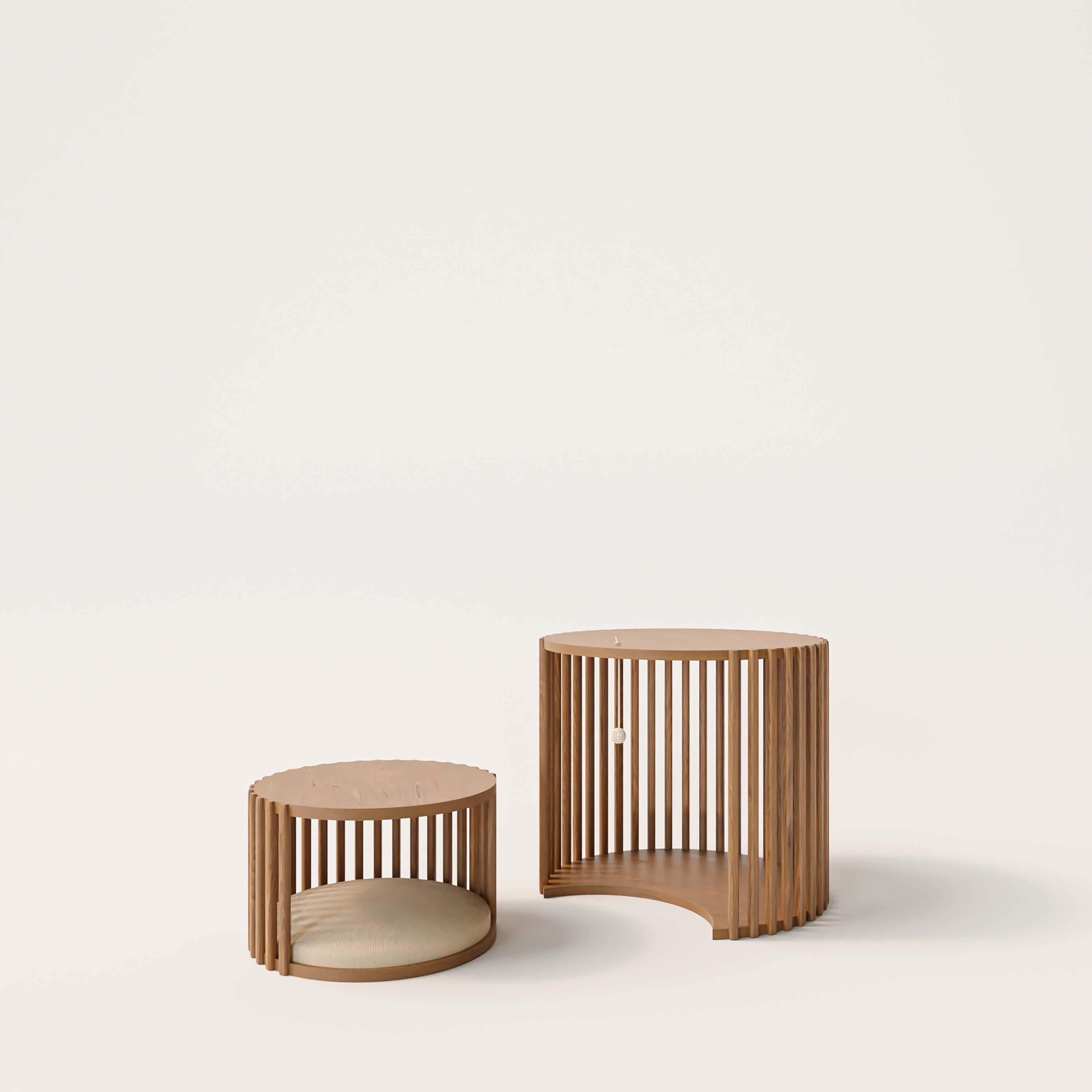 BEYMEN CLUB (︎︎︎)
---
We believe in the freedom to explore.
Your curiosity. Your self-expression. The world.

Inspired by the goose, flying in splendid synchronicity
and curious to reach its next destination, we believe there's strength in unity. That new heights can be reached when like-minded people connect and seek experiences together.

So ours is a club where belonging is stitched into
every seam, a sense of self sewn into every garment, exploration coloured in to every pattern and where, season to season, you're inspired to be your truest self.

Come with us.
Together let's take flight, liberate our spirit, and let
our curiosity soar. At Club by Beymen, we make clothes that take you places.

BROADSHEET DESIGN (︎︎︎)
---
POSTER DESIGN (︎︎︎)
---
ILLUSTRATION (︎︎︎)
---
Illustration: With Eating
UGG Comic Illustration Design
Time for Outdoor Life Illustration, HIyori Techo
Social Media Illustration for Winkreative
Blue bottle Illustration Design
Cosmopolitan, Figaro, Rayli, etc. - Illustration for magazines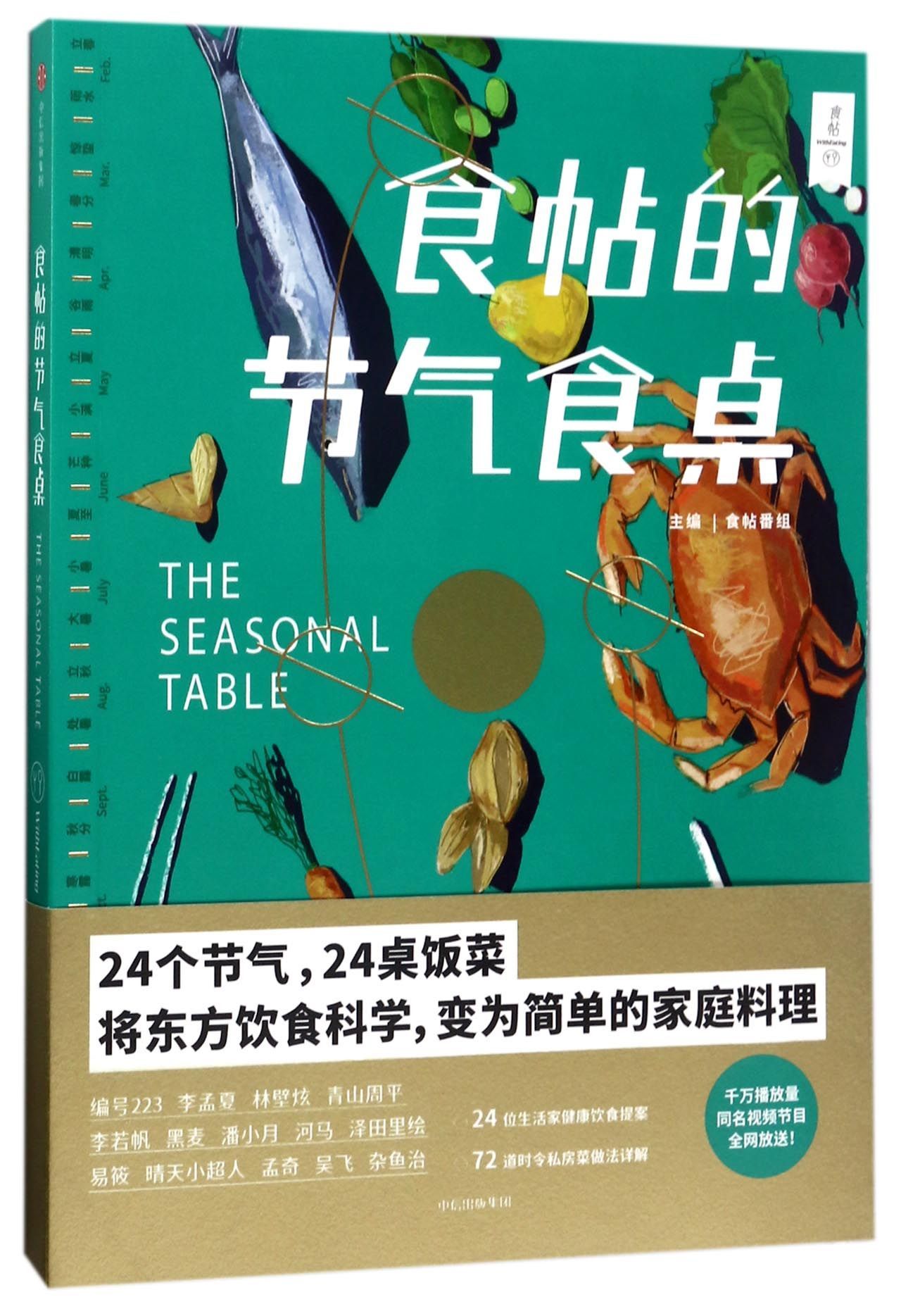 Social Media Illustration for Winkreative







Blue bottle Illustration Design